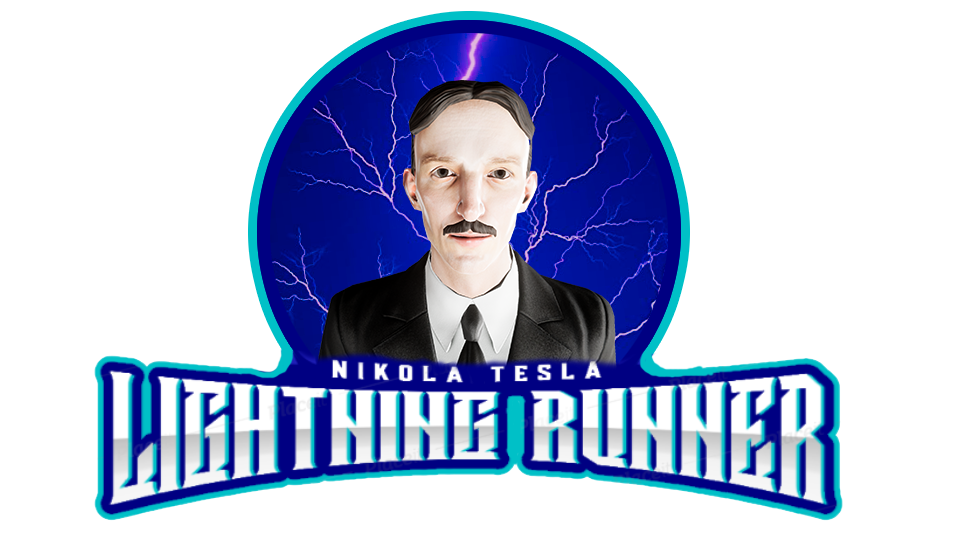 Lightning Runner
A downloadable game for Windows
Lightning Runner is a game that gives you super speed to finish a lightning parkour as fast as possible. Mr. Tesla is lost, he is trying to make it back to the Tesla Tower as fast as possible he needs help. You have been chosen to guide Tesla back to the tower at the lowest time possible. You can compete against other players to get the lowest time. In the end, there is a Tesla Coil that you can charge up to get a lower time.
After level 1, there is a level 2 race against the AI around the track and try to get the lowest time! There is also a level 3 find the leyden gars and return to the white platform to finish!
Find us in Discord: https://discord.gg/KvVpJQh
I also built another game called Dragon Bones check it out!
In order to play this game you need Windows PC and you need https://www.win-rar.com/
Download
Download
LightningRunnerJuly31.rar
392 MB